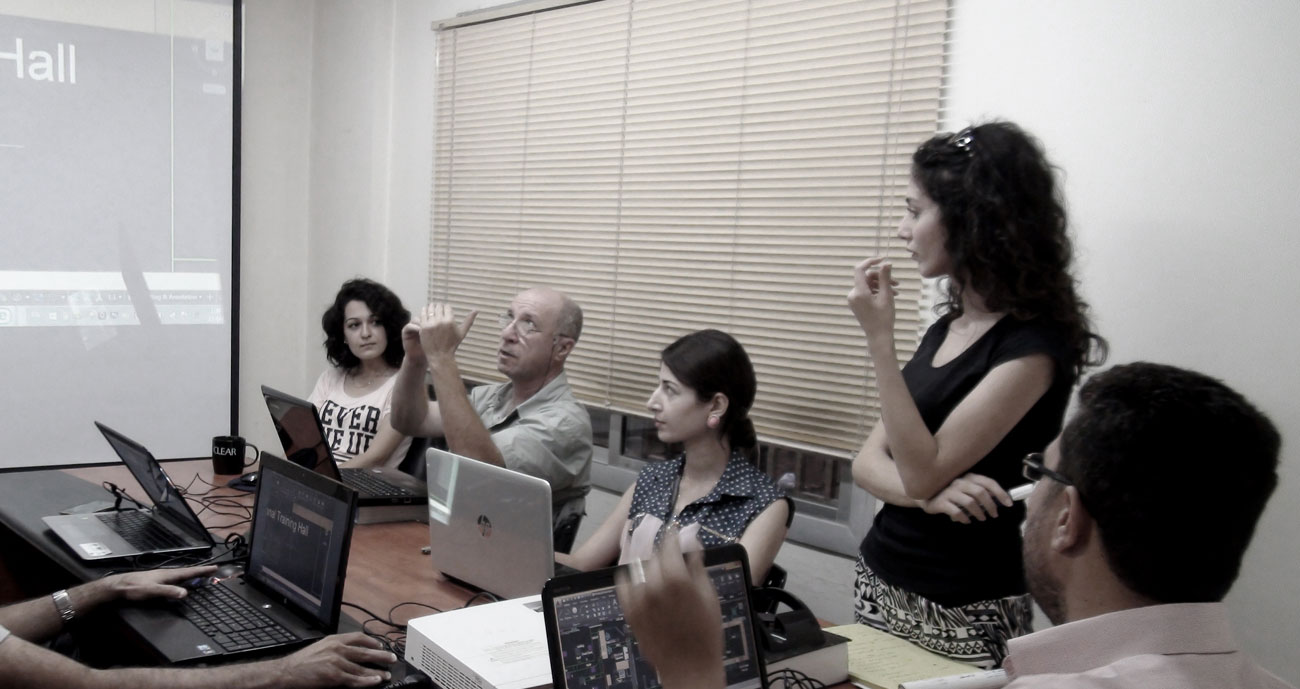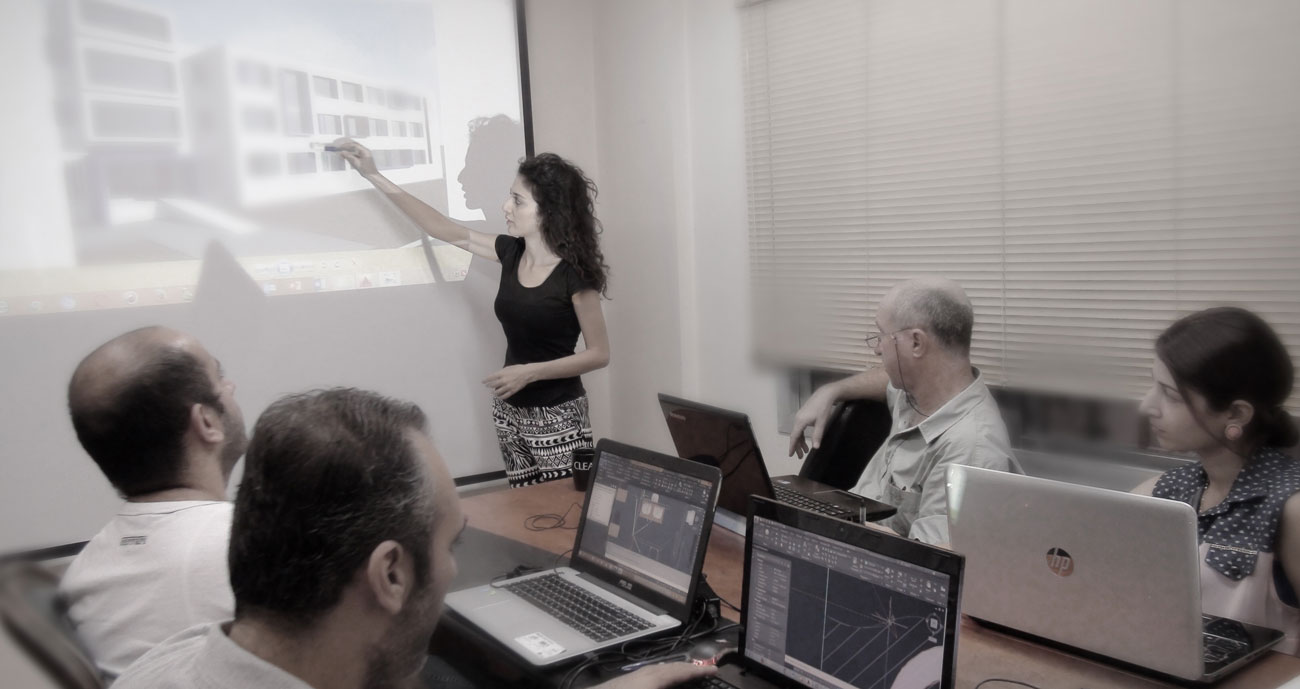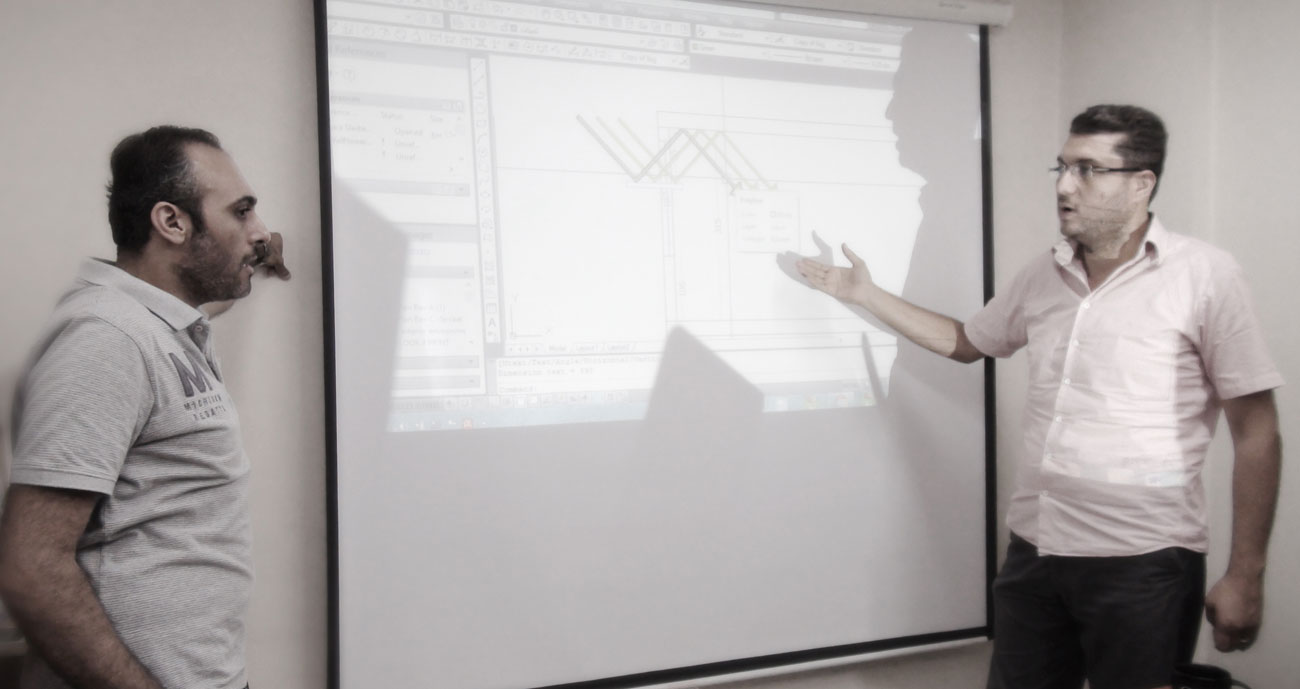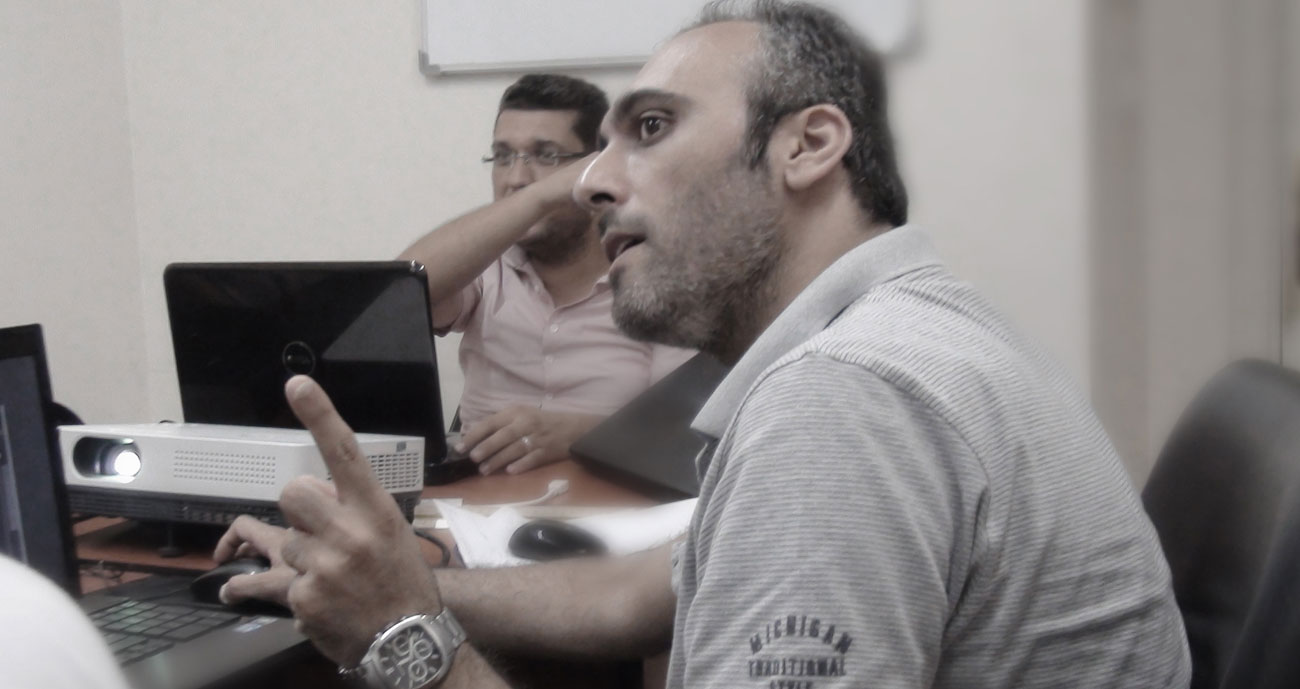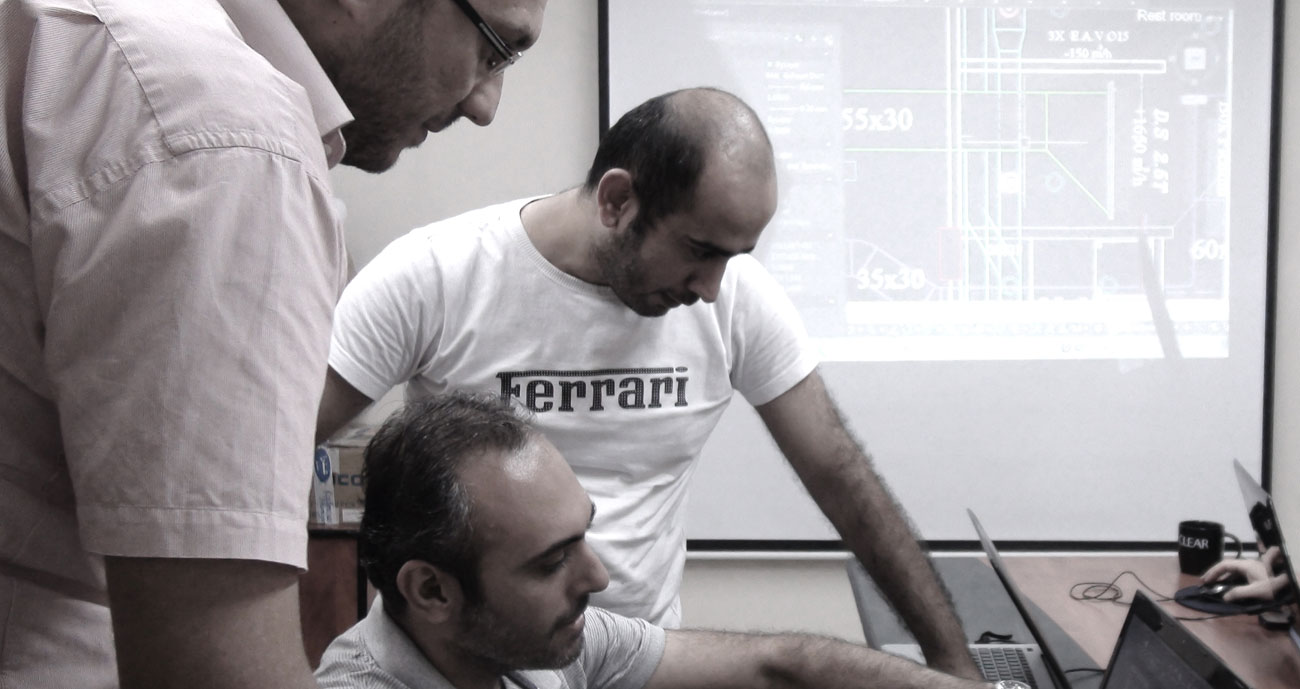 Who we are
Ark-Kassam architects was founded in 1994. Our team is driven by the curiosity, comprehensive knowledge and vision of skilled and unique architects, interior designers and engineers who aim to create beautiful, intelligent and sustainable architecture in sectors as diverse as residential, commercial, education and leisure.
We are the first architecture practice in Syria which encourages students and young architects to take part in the creation of our flexible and ever evolving success. Education and consistent training have shaped the team's knowledge, design techniques and innovation.
Ark-Kassam architects promote an active approach to client desires and treat each project as unique. Our designs are a conversation; an exchange of forms and ideas and a dialogue between history, present and future which create distinctive architecture that is intellectually informed and theoretically rooted.
What We Do
ARK-Kassam Architects is an interdisciplinary practice providing Architectural, Planning, Interior, Landscape and Project Management services. With over 20 years' experience, we have an exemplary track record in the design and delivery of buildings of varying scale, complexity and diversity. We are unique in our sectors in providing a fully integrated design service by encompassing a wide range of skills and embracing the holistic approach that well-designed projects demand.
Architecture
Our architecture has been developed and refined over a 20-year period, reflecting and responding to the changing political, environmental and cultural context. The design approach has evolved, but the underlying issues and concerns of the practice are fundamentally unchanged. Our work is design lead, with a strong ethos toward being socially and environmentally responsible. The practice continues to develop through the ambition of a new generation of architects and designers – who are passionate about design quality – adding value to the communities and clients we work with.
Interior Design
As well as bringing a strong and cohesive visual identity to a space, our interiors are designed to influence behaviour and promote best use. Our skilled designers consider layout, space planning, lighting design, colour schemes, furniture and fittings to suit each project. Our in-house interior design team work closely with our architects to fully integrate interior schemes from the initial stages of a project, bringing fresh perspective to a building and are able to both complement and challenge the architecture.
Landscape architecture & Urban Design
We seek to create landscapes that offer a rich and multi-layered experience - places with an emotional depth that derives from the ideas behind their design. We believe strongly in the connection between indoor and outdoor space, and the idea of landscapes being places that quietly articulate emotions and ideas. Our work has a richness of form and texture which always look to complement the architecture and environment in which they sit. We look to forge connections between place and people. We bring an analytical design approach together with a detailed understanding of the nature of a place, and the wishes of our clients. We follow an ethic of sustainability and seek to increase the ecological diversity and richness of any landscape in which we work. Wherever possible we look to use local materials, techniques and select plants fitted to the ecology of the surroundings, which will endure over time.
Sustainability & Environment
The performance of a building is of paramount importance and ensures that our responsibility goes beyond ticking the sustainability box. Environmental performance is about more than mindful use of energy and materials, it's about looking to natural processes and structures for insight and inspiration, looking for opportunities to creatively reuse and reinvent. Architecture changes people, places, environments and communities, and we want that change to be for the better. Our approach weaves this consideration into the very fabric of our design process from day one. It's simply our way of working. To us, architectural sustainability is about designing well and for future flexibility, and whenever possible we encourage our partners to invest in the long term vision.
Project management
We provide an integrated service to clients through the lifecycle of a project – from concept, through construction to completion. Our services include sub-consultant, budgeting and cost management; programme, resource and contract administration. Our skilled team ensure all projects are defined, planned, monitored and delivered on time, within budget and to the highest quality.
Research
At ARK-Kassam Architects we design by research. It informs influences and defines everything - the nature of a problem, context and creativity, but most importantly, it puts user and client experience at the forefront of our minds. Insight allows us to push boundaries, learn and set our sights on real impact, not just a formal or formulaic solution. We let this knowledge set the approach, asking and listening before taking action. This is very much our culture, our way. High value is placed on continual research and exploration of the opportunities it presents. Research isn't a step in our process, it's the fuel that keeps us moving forward.
Our architecture seeks a balance between modernist ideals of pure form, light and function and a more poetic approach of architecture which has a sensibility towards texture, cultural identity and place.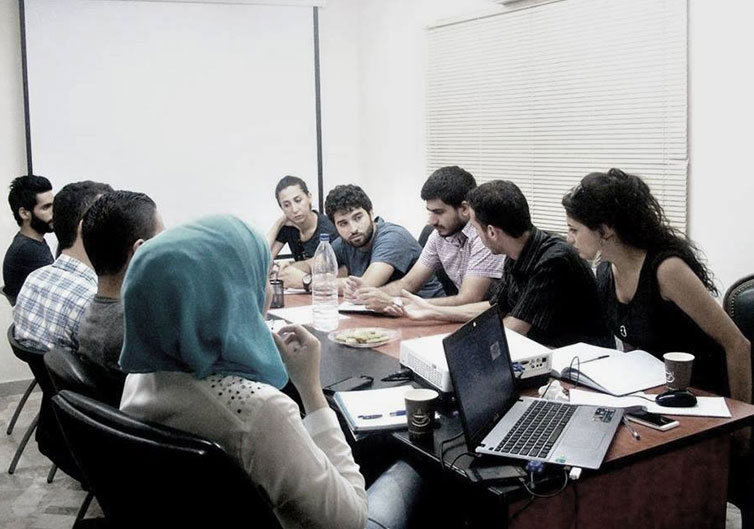 (Ark OALI)
Ark-Open architectural learning initiative
It is a non-profit initiative that aims to qualify students & young engineers by giving recruits earlier exposure to the world of work .it provides integrated training & qualifying programs ,free courses & workshops in subjects related to architecture & many other engineering fields.
Learn More