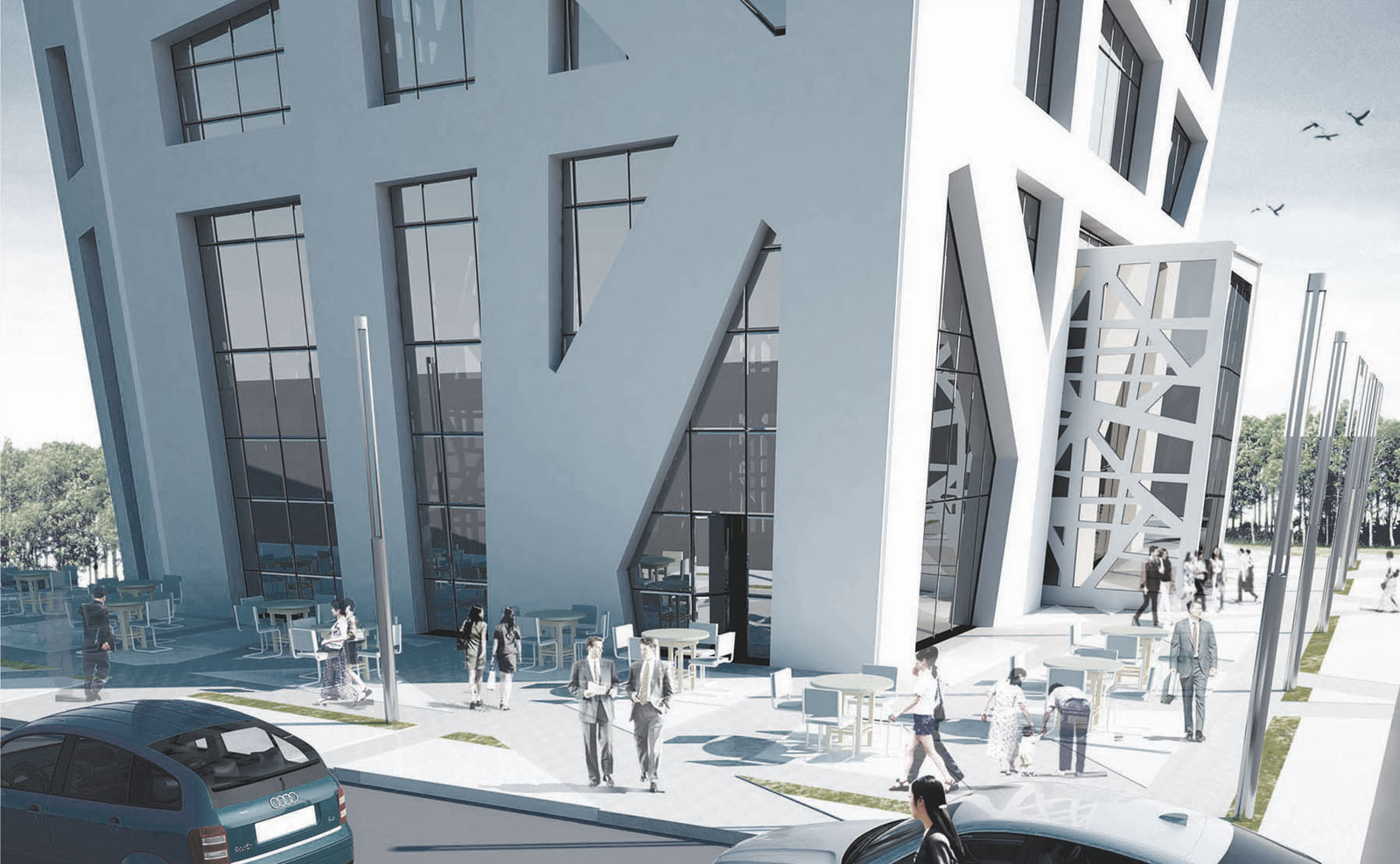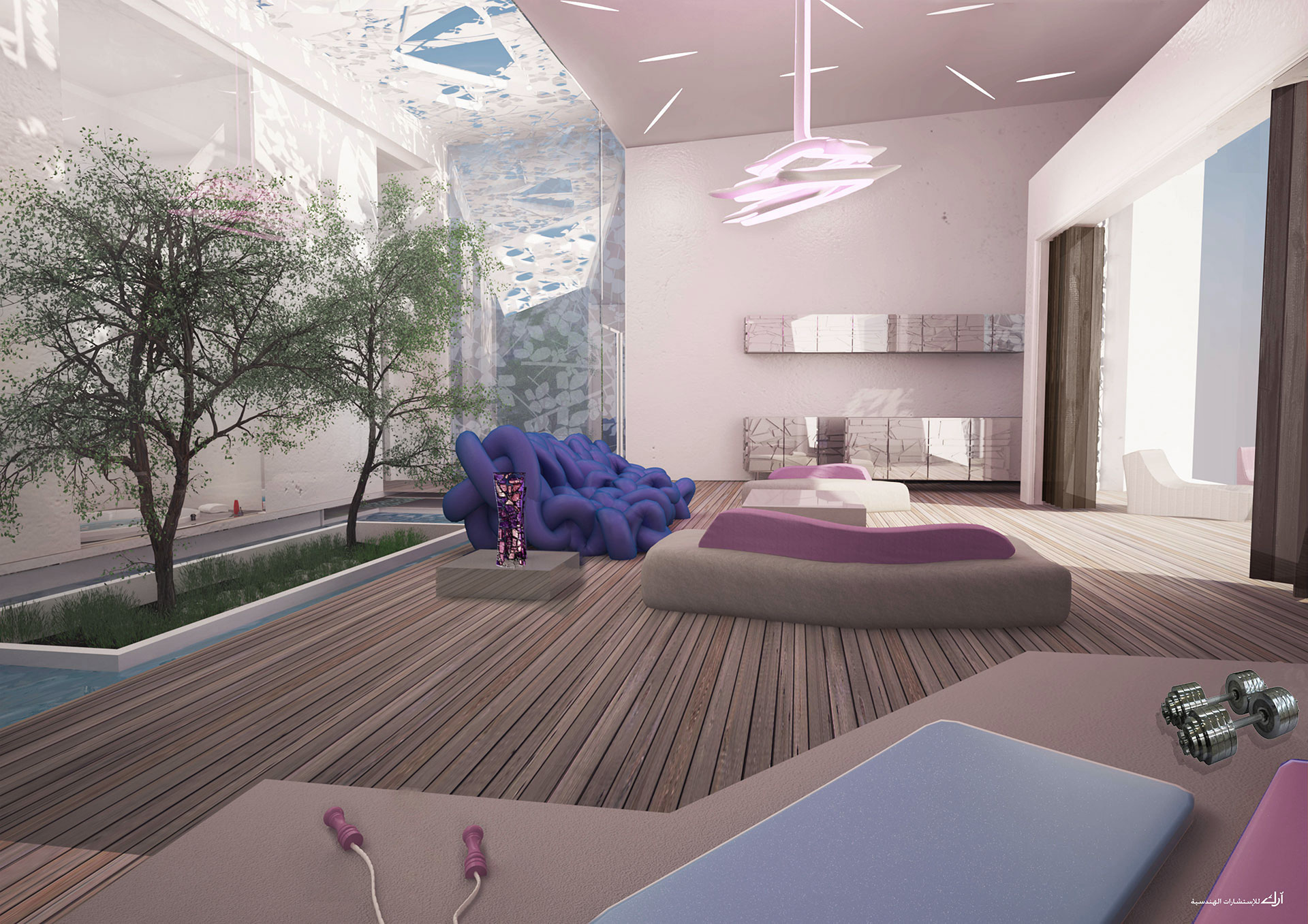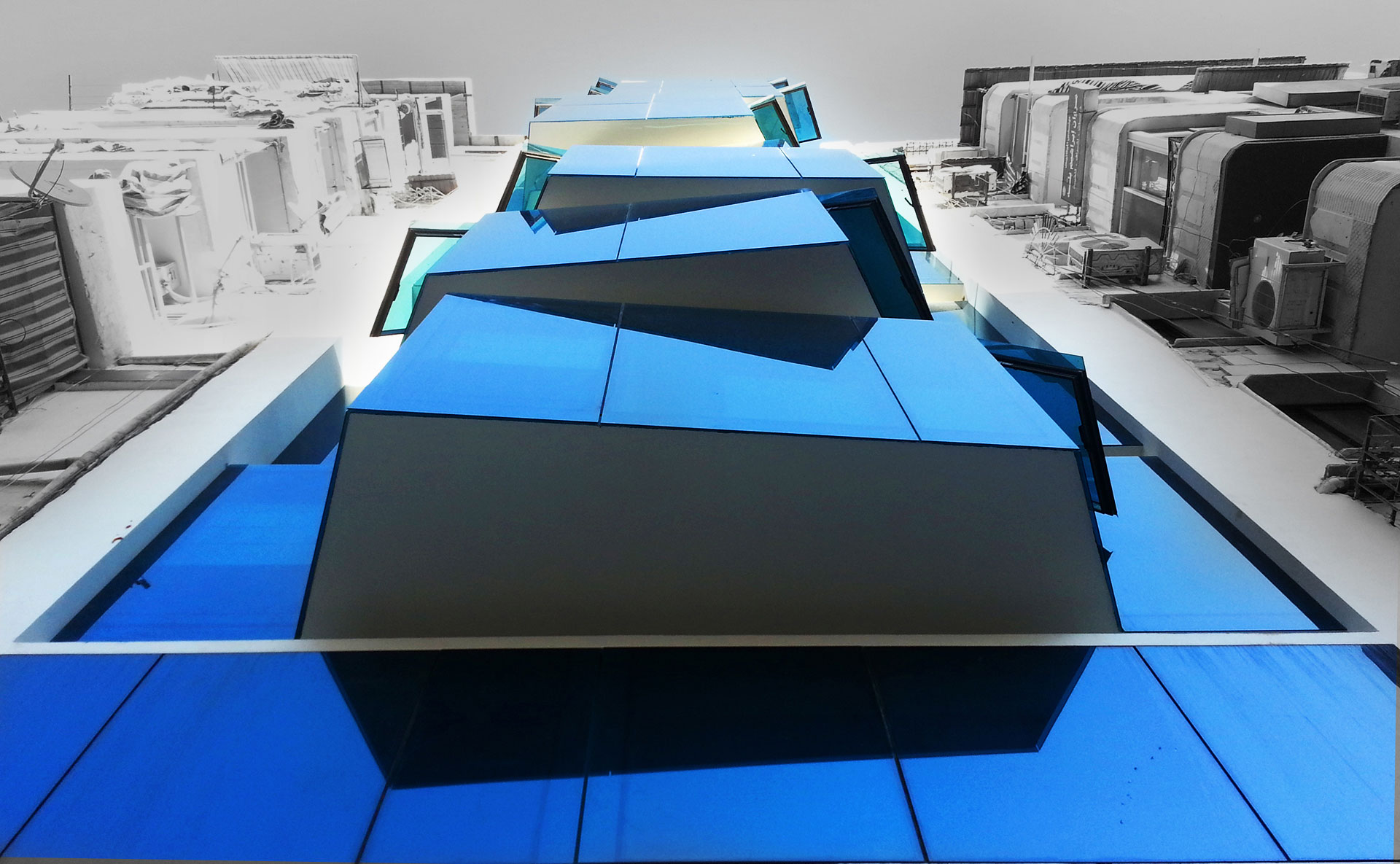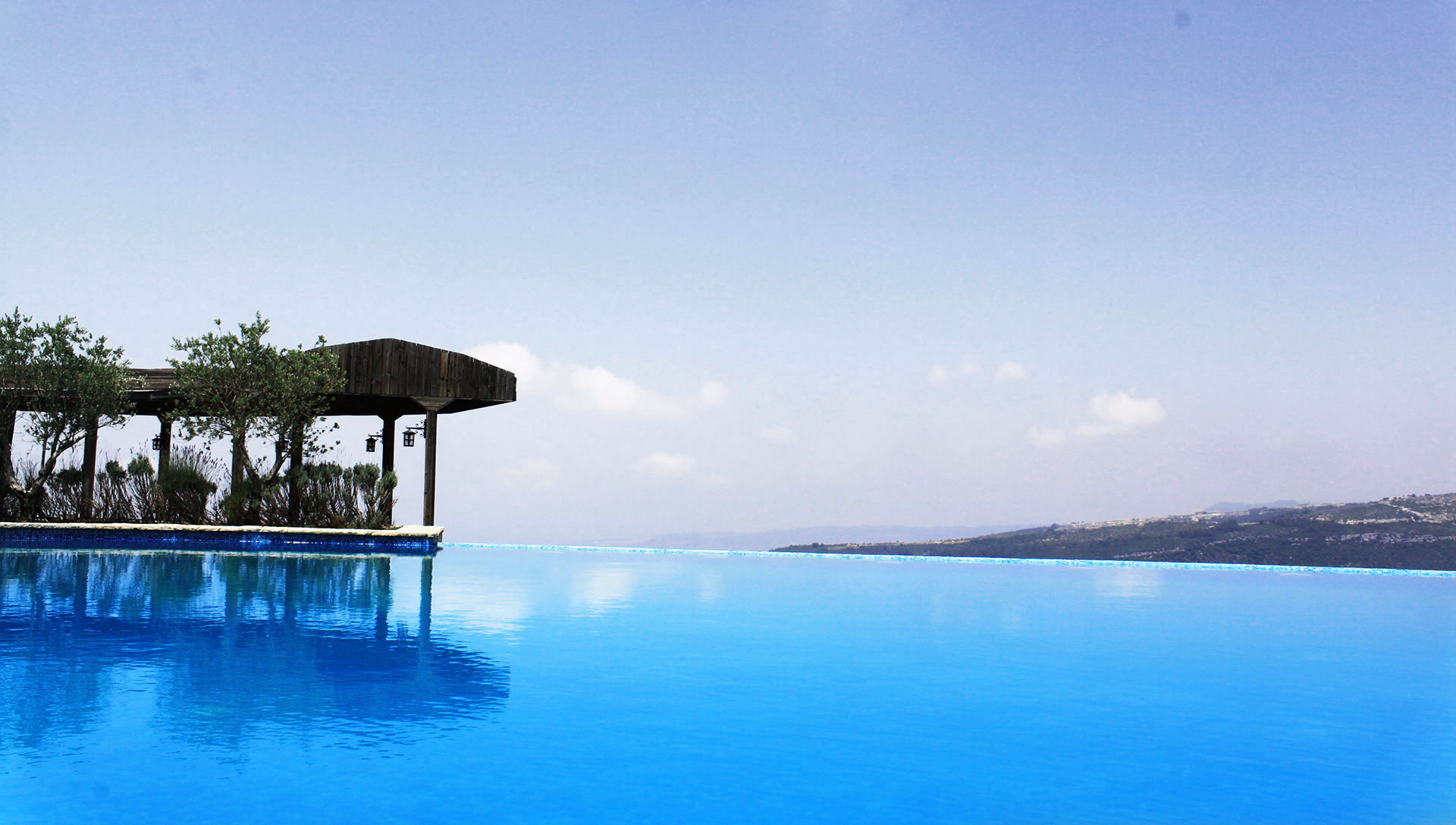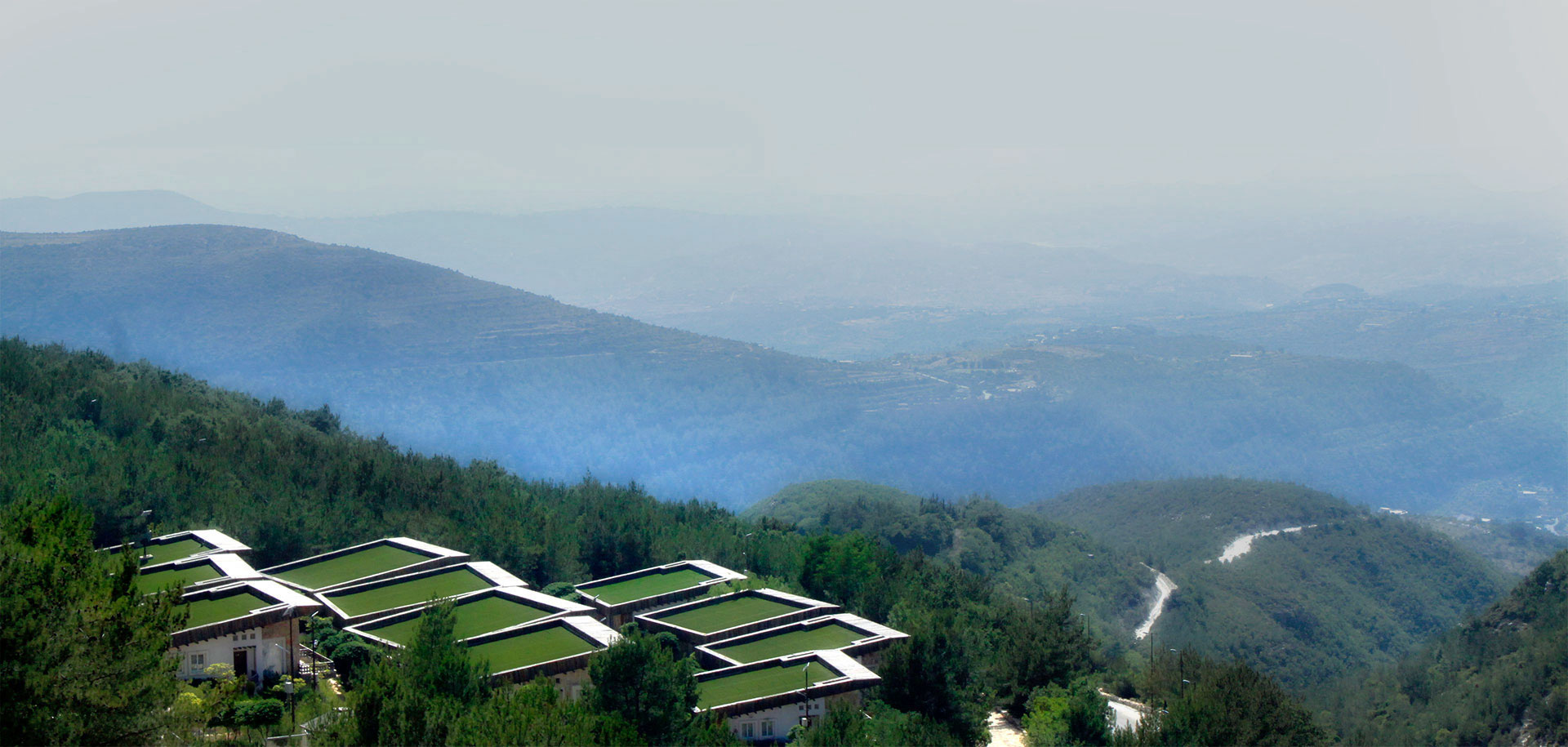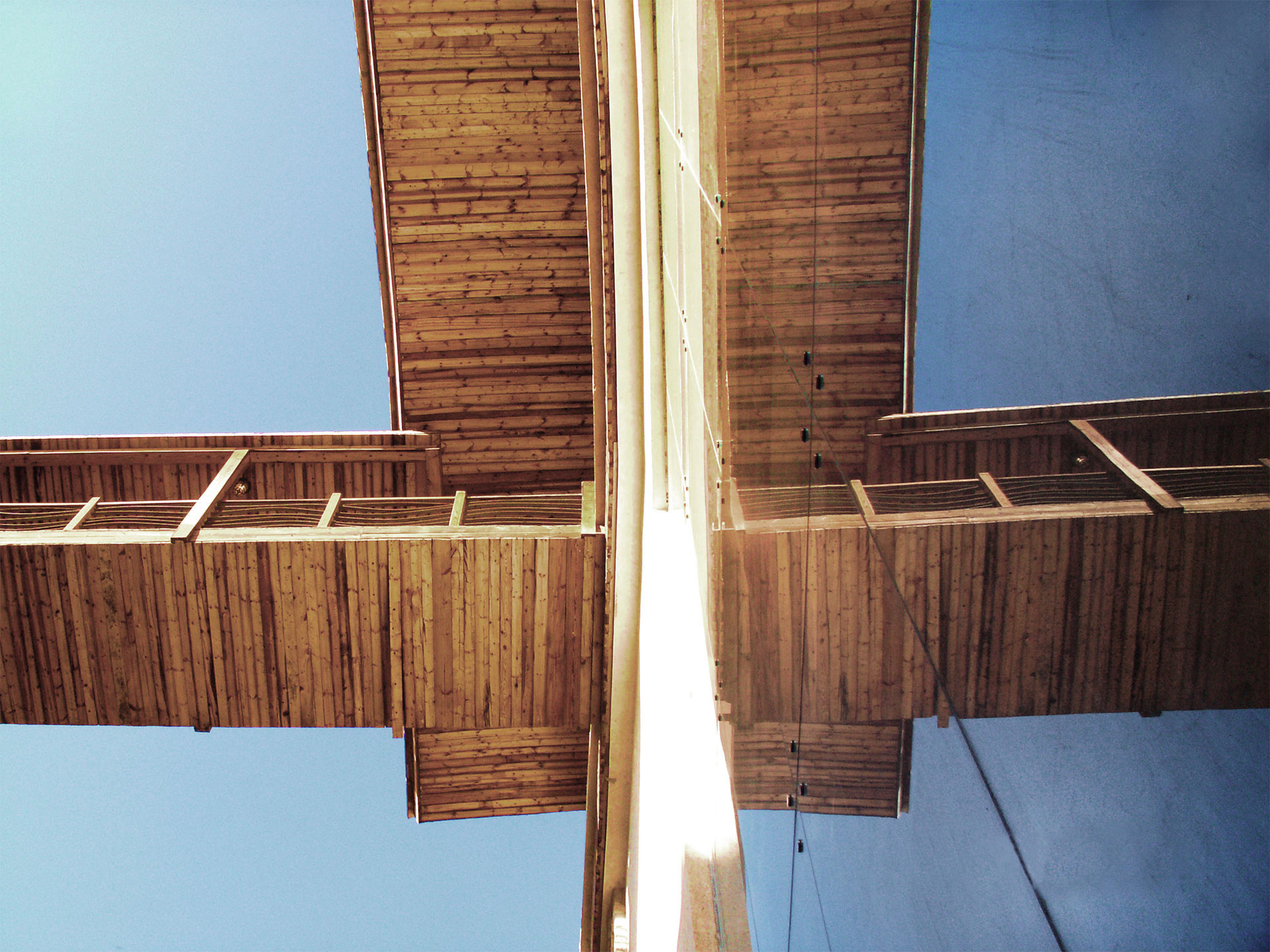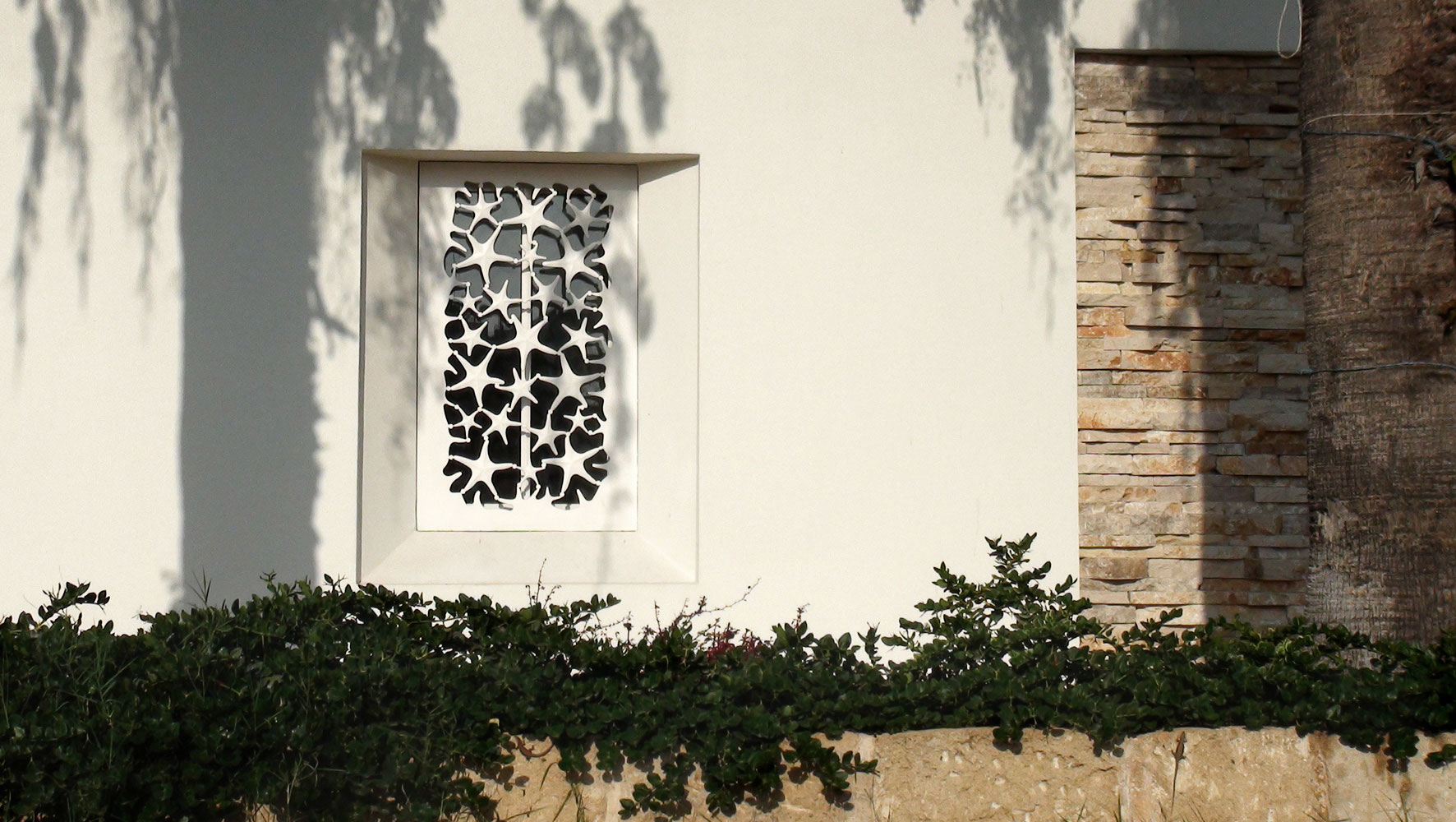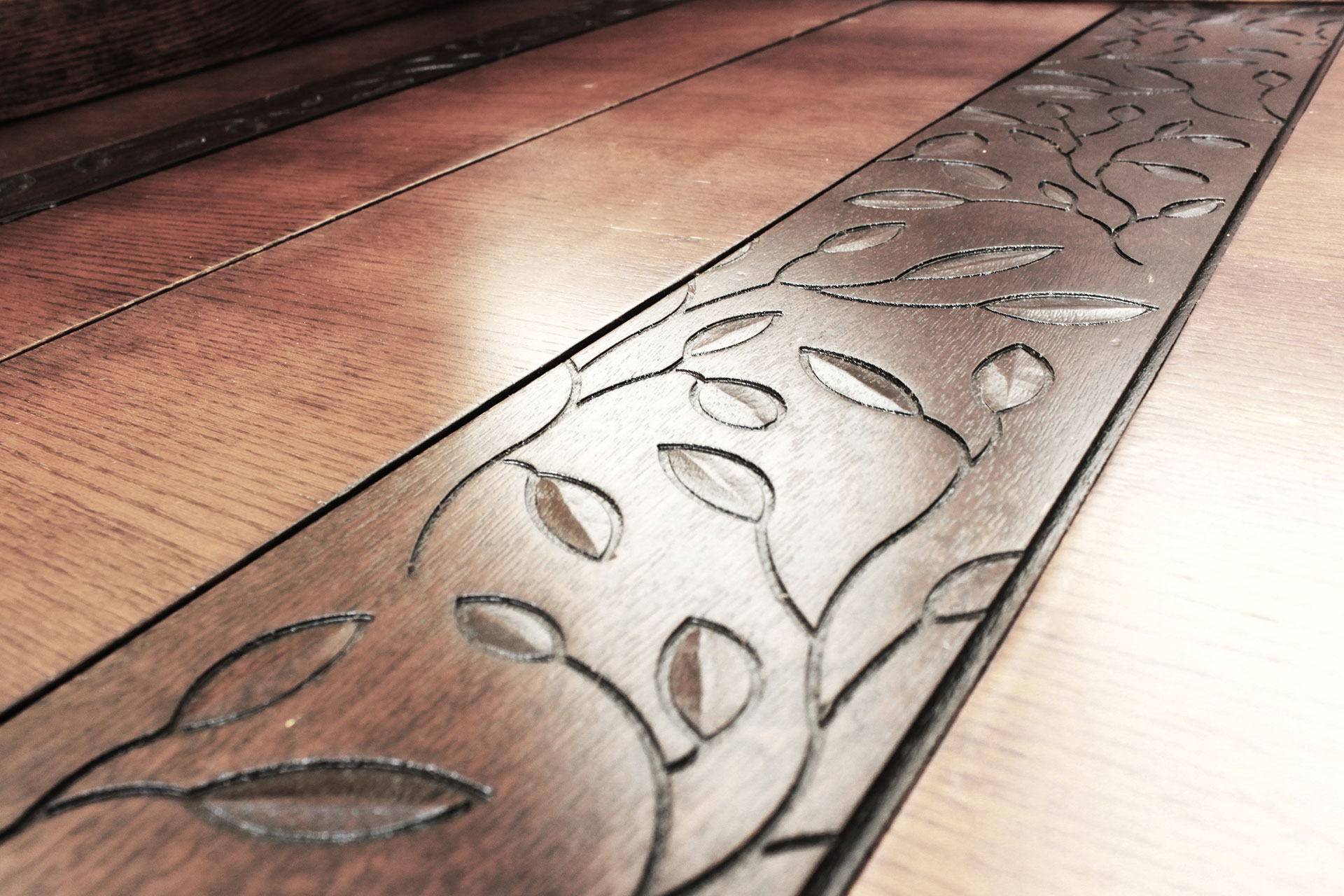 Who we are
Ark-Kassam architects was founded in 1994. Our team is driven by the curiosity, comprehensive knowledge and vision of skilled and unique architects, interior designers and engineers who aim to create beautiful, intelligent and sustainable architecture in sectors as diverse as residential, commercial, education and leisure.
We are the first architecture practice in Syria which encourages students and young architects to take part in the creation of our flexible and ever evolving success. Education and consistent training have shaped the team's knowledge, design techniques and innovation.
read more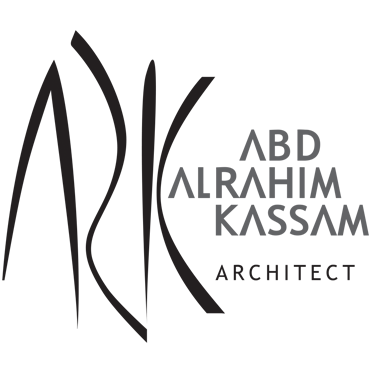 Our latest projects
What We Do
Architecture
Our architecture has been developed and refined over a 20-year period, reflecting and responding to the changing political, environmental and cultural context.
Interior Design
Our skilled designers consider layout, space planning, lighting design, colour schemes, furniture and fittings to suit each project.
Landscape Architecture & Urban Design
We believe strongly in the connection between indoor and outdoor space, and the idea of landscapes being places that quietly articulate emotions and ideas
Sustainability & Environment
To us, architectural sustainability is about designing well and for future flexibility, and whenever possible we encourage our partners to invest in the long term vision.
Project Management
We provide an integrated service to clients through the lifecycle of a project – from concept, through construction to completion
Research
High value is placed on continual research and exploration of the opportunities it presents.
Research isn't a step in our process; it's the fuel that keeps us moving forward.